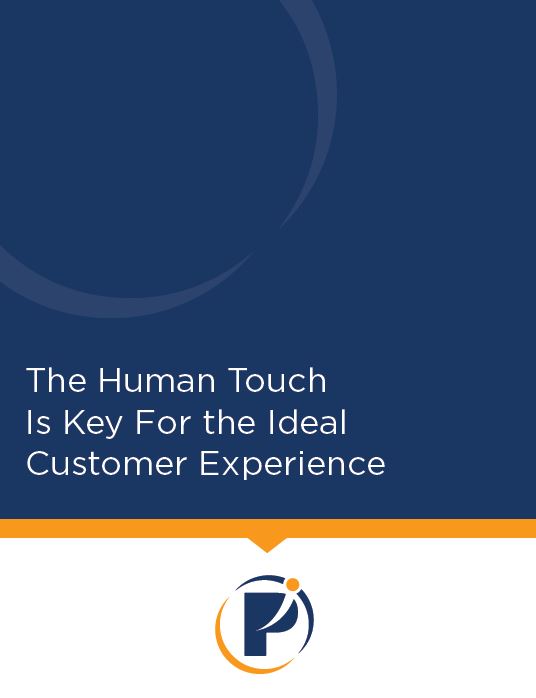 How Strong Is the Human Touch in Your Customer Experience?
The customer experience has gained importance across every industry, with companies competing no longer just on product and price, but on factors like personalization and the ability to anticipate customer needs.
For many companies, the key is finding the right balance between efficiency, cost savings and the immeasurable value of building relationships with customers. The customer experience, while often driven by data and tracking customer behaviors, is also somewhat void of meaning when it loses human connection.
Determining the right mix of technology with human interaction is a challenge every company must grapple with, but with the right solutions any company can optimize cost savings while maintaining meaningful connections with customers.
Ready to learn more? Use this simple form below to receive this resource straight to your inbox.