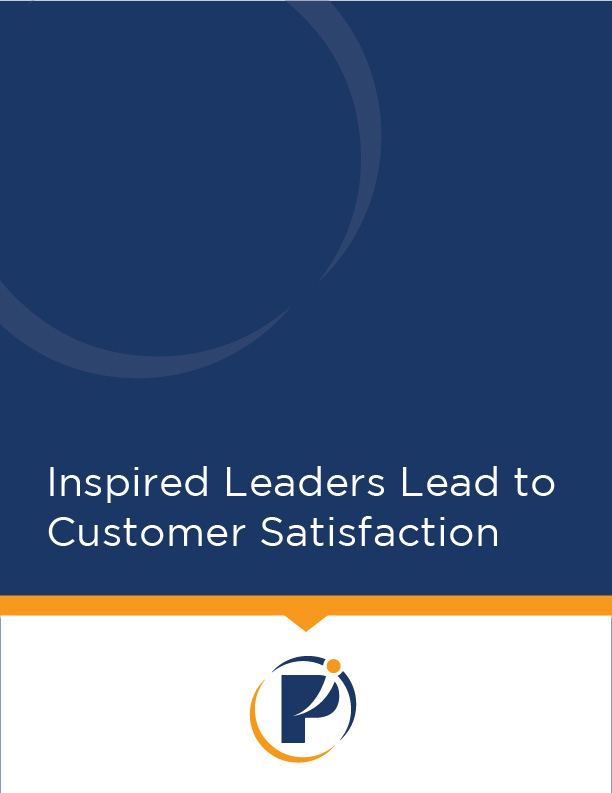 Inspired Leaders Lead to Customer Satisfaction
Companies that focus on developing leaders then have the challenge ahead of how those leaders move the needle on customer experiences. They need to measure the right customer satisfaction metrics and gain a deep understanding of customer expectations. In addition, they have the complex task of keeping agents happy by investing in their development.
At contact centers like Protel BPO, team leaders can simplify their efforts by focusing in on a few key metrics that tend to make a significant difference quickly:
Minimizing Hold Times
Making Agent Training Highly Relevant
Measuring Customer Satisfaction
Investing in the Right Tools for Agents
Read more about how Protel BPO has an ongoing commitment to inspired leadership that makes an impact every day on customer satisfaction.